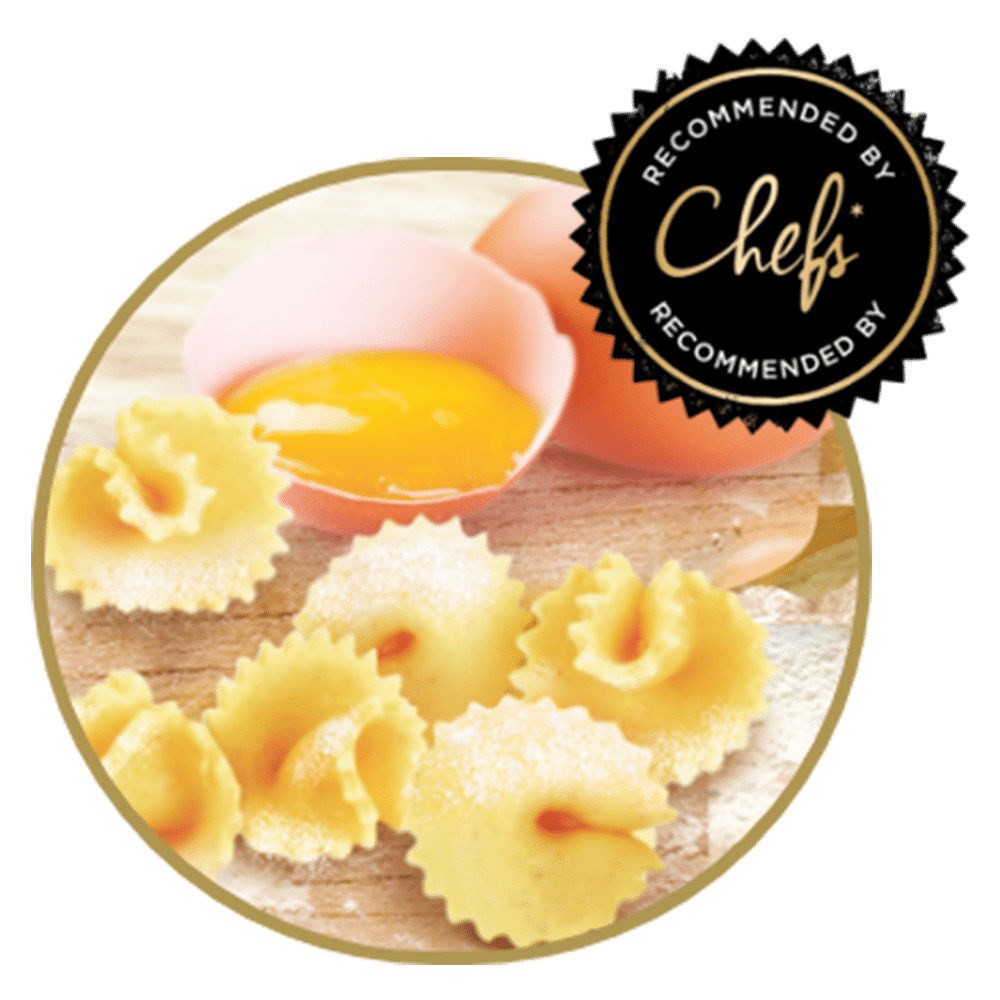 A selection of 3 festive shapes.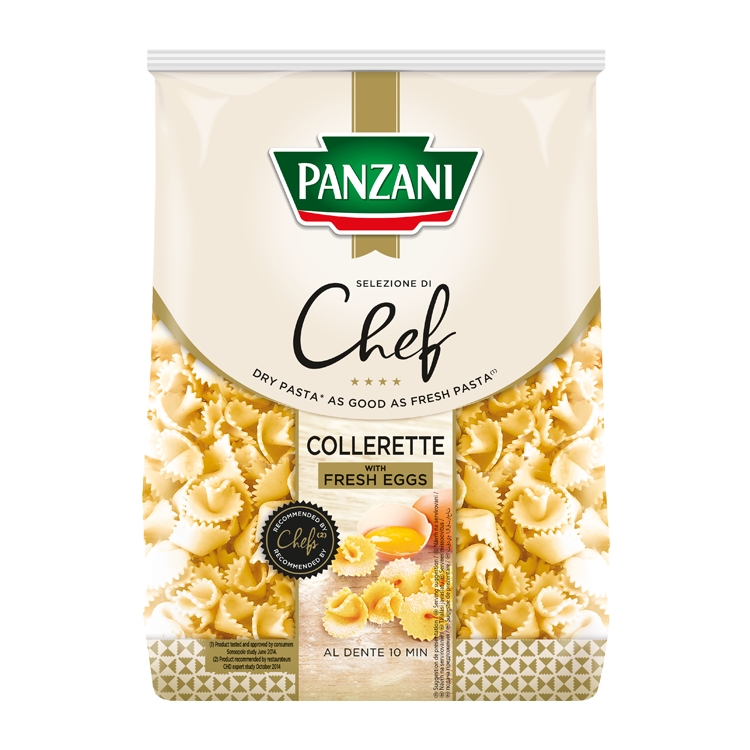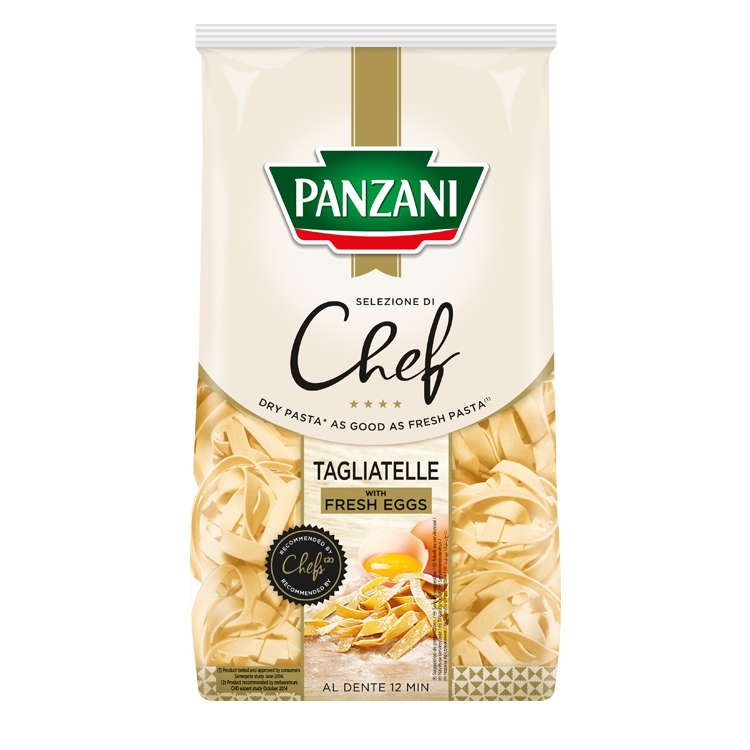 Tonight, you are the Chef !




Who said you cannot impress your family with pasta ?!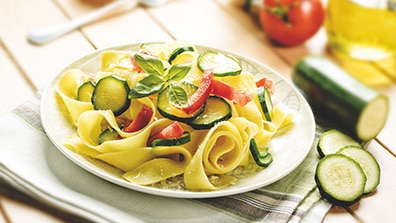 Tagliatelle with sun vegetables
Chicken, walnut and gorgonzola farfalle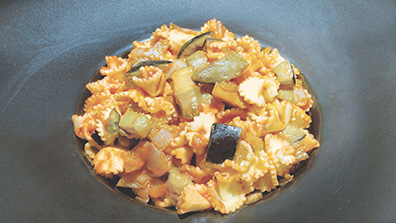 Collerette, tomato sauce and eggplant




With its name and the colours of its logo, Panzani evokes Italy and its Mediterranean cuisine.In search of pleasure and delicacy, Panzani selects the best ingredients to make daily meals true moments of pleasure and togetherness.