Born of a desire of dry pasta as good as fresh pasta, Panzani created :
Selezione di Chef, the pasta as good as in a restaurant.
This pasta is the product of a unique know-how. It has been
prepared, kneaded and shaped like fresh pasta, which gives
it its exceptional taste.
Prepared with fresh eggs, these pasta holds up better to
cooking and overcooking and create
that firm, melt-in-the-mouth feel.




Selezione di Chef is the perfect combination of pasta with a melt-in-the-mouth texture and long shelf life. It's an extraordinary culinary experience!
In fact, after a blind tasting session,
3 out of 4 chefs recommend it*!
It is the ideal ally of your meals to please yourself
and others!
Who said succulent pasta dishes are only at restaurant?
*product recommended by restaurateurs CHD expert study October 2014.




Eggs are an essential ingredient in the composition of our Selezione di Chef pasta. So, to guarantee you qualitative & premium products, it is essential to ensure the well-being of the hens that lay the eggs.

That's why we've committed to a responsible animal welfare programme. From 2021, we guarantee that all our eggs come from free range hens raised on the ground and not in cage.




Cook pasta as good as restaurant's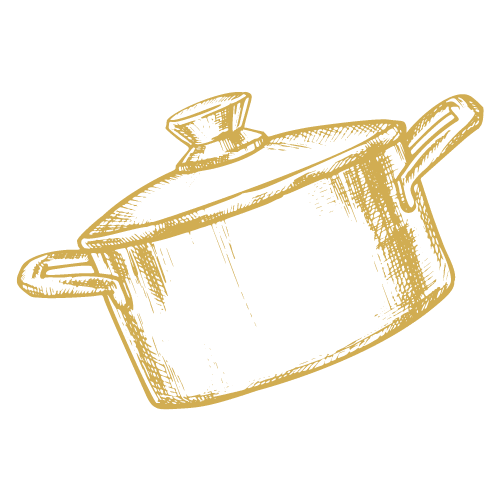 Put the pasta in boiling water with as much salt as you desire (1L for 100g of pasta) and let it cook the time indicated on the front of the pack.